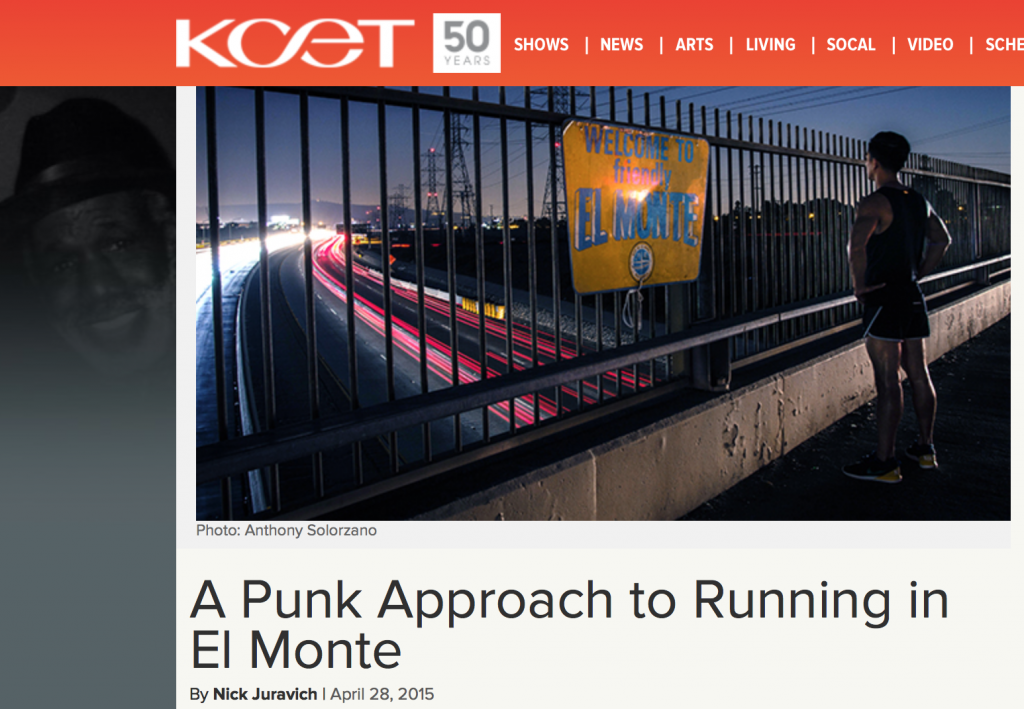 Here are some kind words about us by people who aren't us!
Varsity Punks on KCET "Departures"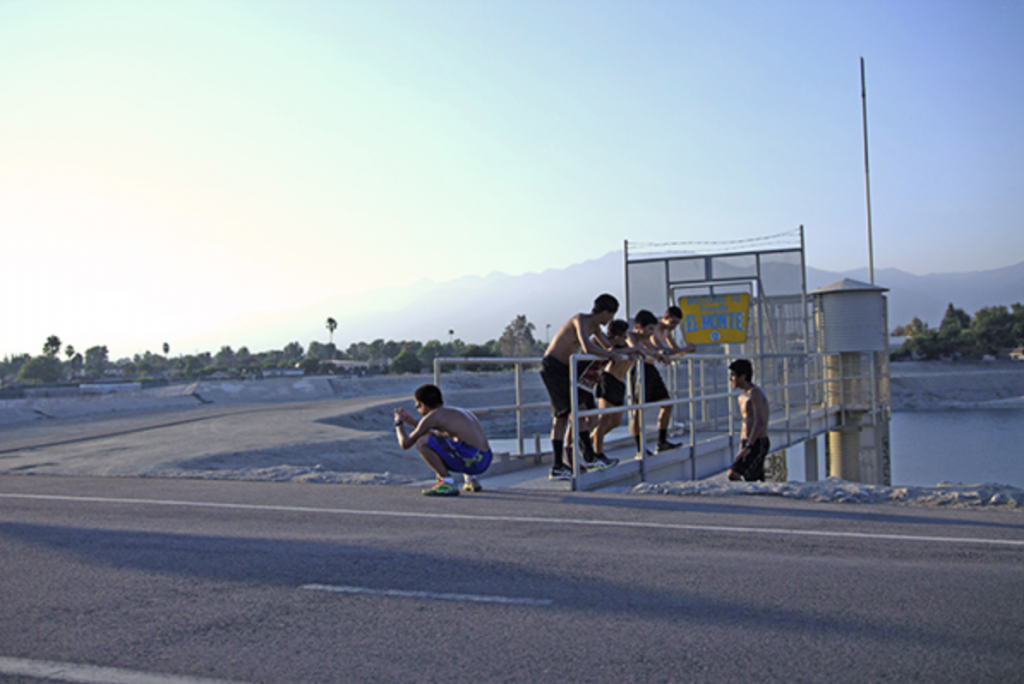 Our director, Anthony Solorzano, was recently featured on KCET's "Departures" series regarding the making of Varsity Punks, among other things. Great piece by Nick Juravich, a doctoral candidate in U.S. History at Columbia University. Click here to read.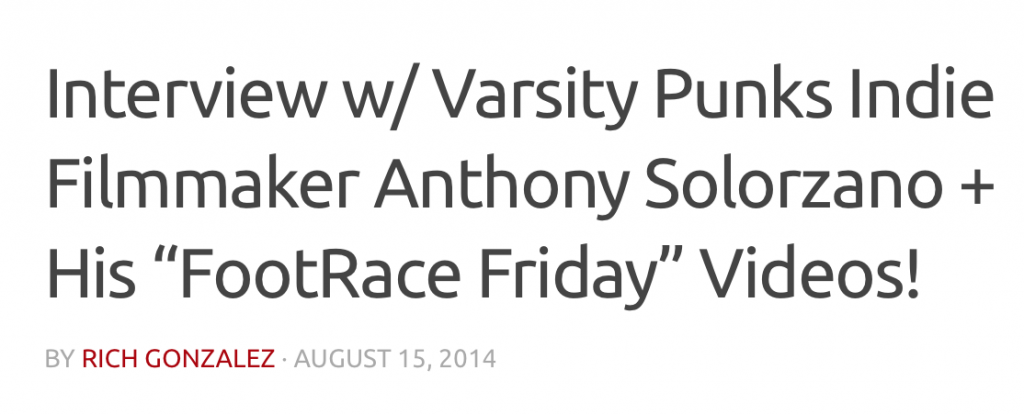 We've also received plenty of love from the running community, as seen on this post by Prep Cal Track, the go-to website for high school runners in California. Click here to read more about us on PrepCalTrack.com
For media inquiries, contact our co-producer, Frank Reyes, at frankreyes3487@gmail.com.